Imagine

What You Can Do

Fiber art, mixed media, textile sculpture, assemblage, altered art, collage, 3D canvas art, embellishment art, paper art, art dolls, jewelry making, gourd crafting, clay making, altered books, found object art, photo transfer . . . And more!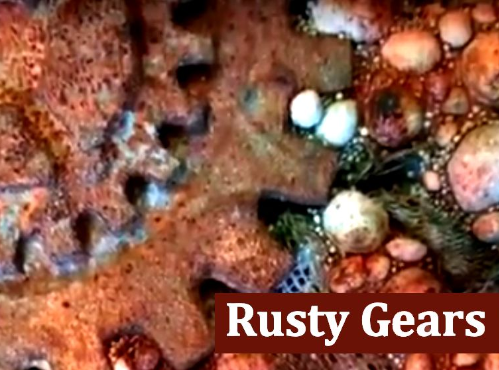 Painting With Powertex

Powertex can also be applied on canvas as a paint or used to create depth, texture and versatility with other canvas art mediums. Power Colors & Color Tricx add vibrancy & dazzling effects.
New-
Rusty Powder Effects & 3D Balls
Add rust patina to canvas, sculptures, wood chip board & more.
Watch Steam Punk Gears
Watch Kirsten van Miltenburg & other international artists create with powertex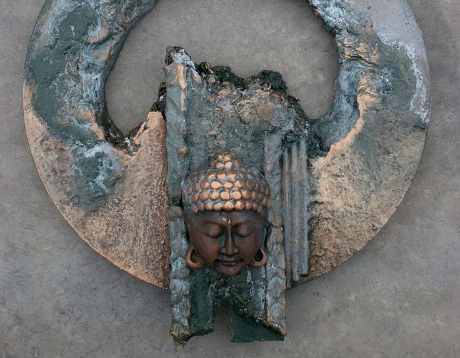 Build With Powertex

Building sculptures, decor and yard art is easy with Powertex. Simple materials from the home and studio can be used to sculpt and create amazing works of art.
Transfer Images With Powertex

Transfer images to canvas, paper, fabric, ceramic and Powertex treated surfaces.
Regine Dossche - Powertexcreations
Brigette Grade - Powertex.be
Have Questions about Powertex?
Would you like to host a Powertex Art workshop with your own group?
Need Help with a project?
Not sure what you should order?
I'll be glad to help!