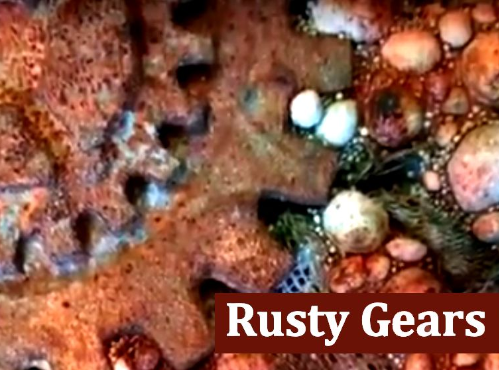 New-
Rusty Powder Effects & 3D Balls

Add rust patina to canvas, sculptures, wood chip board & more
Watch Kirsten van Miltenburg & other international artists create with powertex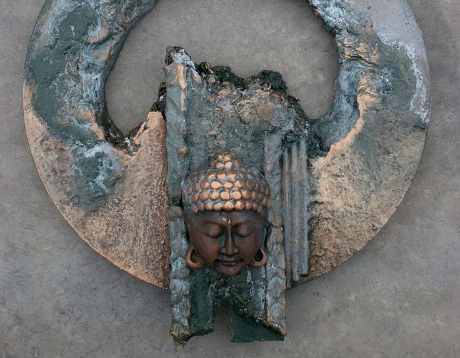 Build With Powertex

Building sculptures, decor and yard art is easy with Powertex. Simple materials from the home and studio can be used to sculpt and create amazing works of art.
Transfer Images With Powertex

Transfer images to canvas, paper, fabric, ceramic and Powertex treated surfaces.
Regine Dossche - Powertexcreations
Have Questions about Powertex?
Would you like to host a Powertex Art workshop with your own group?
Need Help with a project?
Not sure what you should order?
We will be happy to help!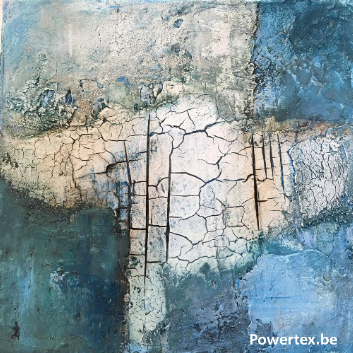 What's new? Power Wax!
PowerWax, water soluble encaustic wax!
The newest addition to the Powertex line of fine art mediums!
If you have ever created art using encaustic wax mediums? Then you know the joys and limitations of having to work with oil based paints and mediums. Powertex has opened up a whole new world of creativity which can be mixed with acrylic paints and other water based mediums. No need to heat, just mix and start creating!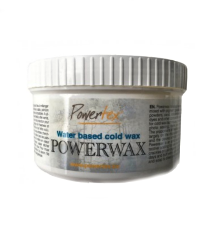 Powerwax art images Brigitte Grade
Watch artist Cheryl Boglioli Create Fossil Mixed Media Using Stone Art & Power Wax on Make it Artsy
New subscribers will recieve our Intro To Powertex Series via email. Six hot topics to inspire your imagination & set you on your way to creating amazing Powertex art!