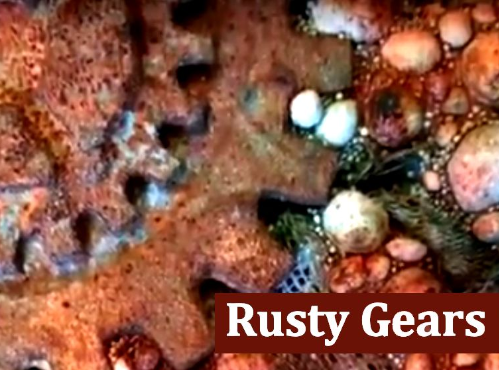 New-
Rusty Powder Effects & 3D Balls

Add rust patina to canvas, sculptures, wood chip board & more
Watch Kirsten van Miltenburg & other international artists create with powertex
Build With Powertex

Building sculptures, decor and yard art is easy with Powertex. Simple materials from the home and studio can be used to sculpt and create amazing works of art.
Transfer Images With Powertex

Transfer images to canvas, paper, fabric, ceramic and Powertex treated surfaces.
Regine Dossche - Powertexcreations
Have Questions about Powertex?
Would you like to host a Powertex Art workshop with your own group?
Need Help with a project?
Not sure what you should order?
I'll be glad to help!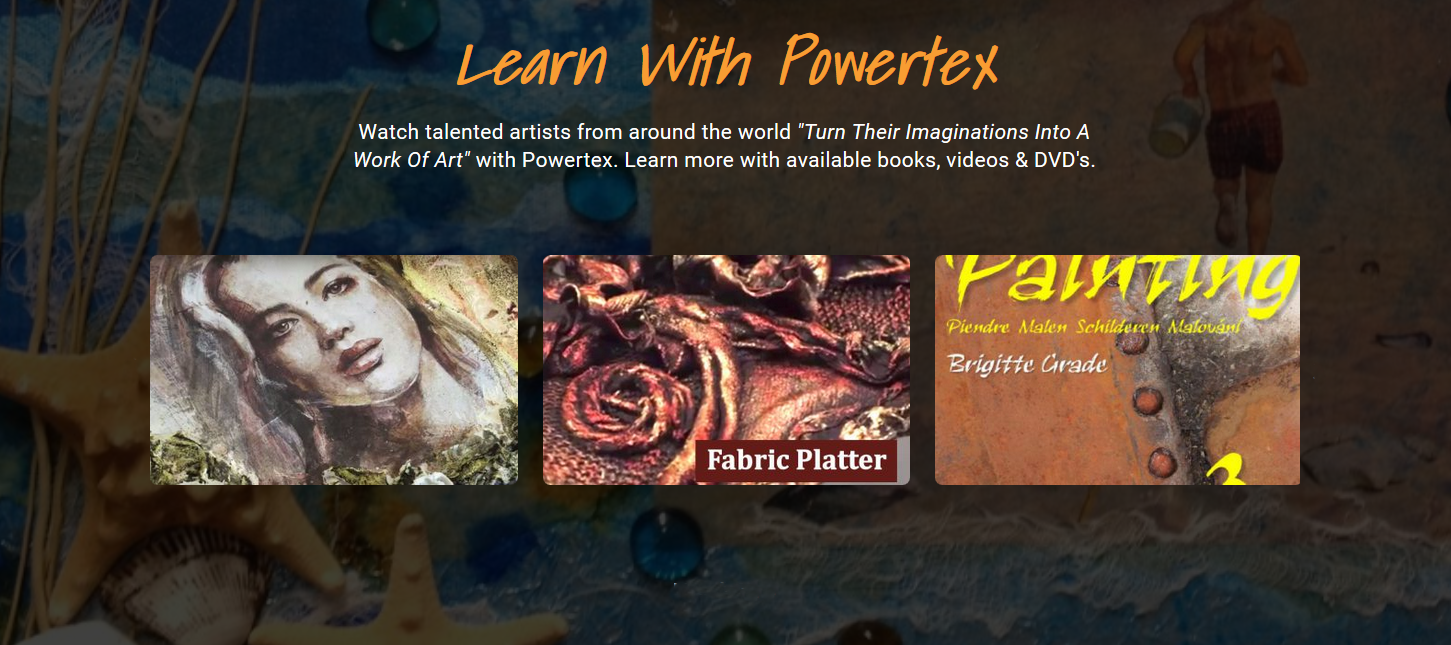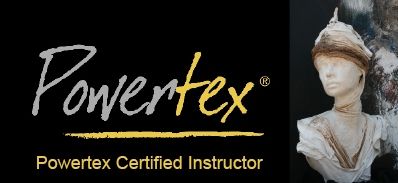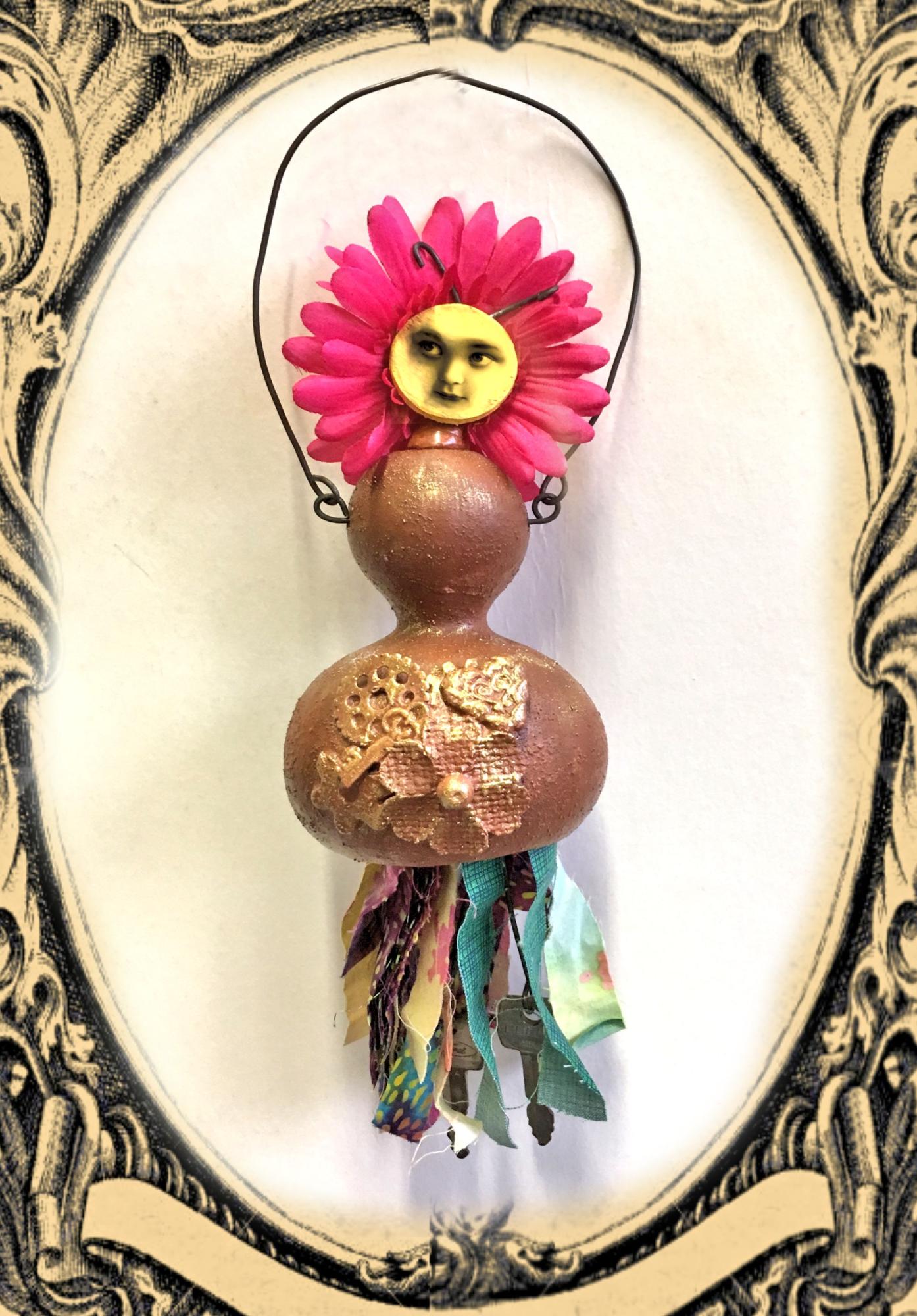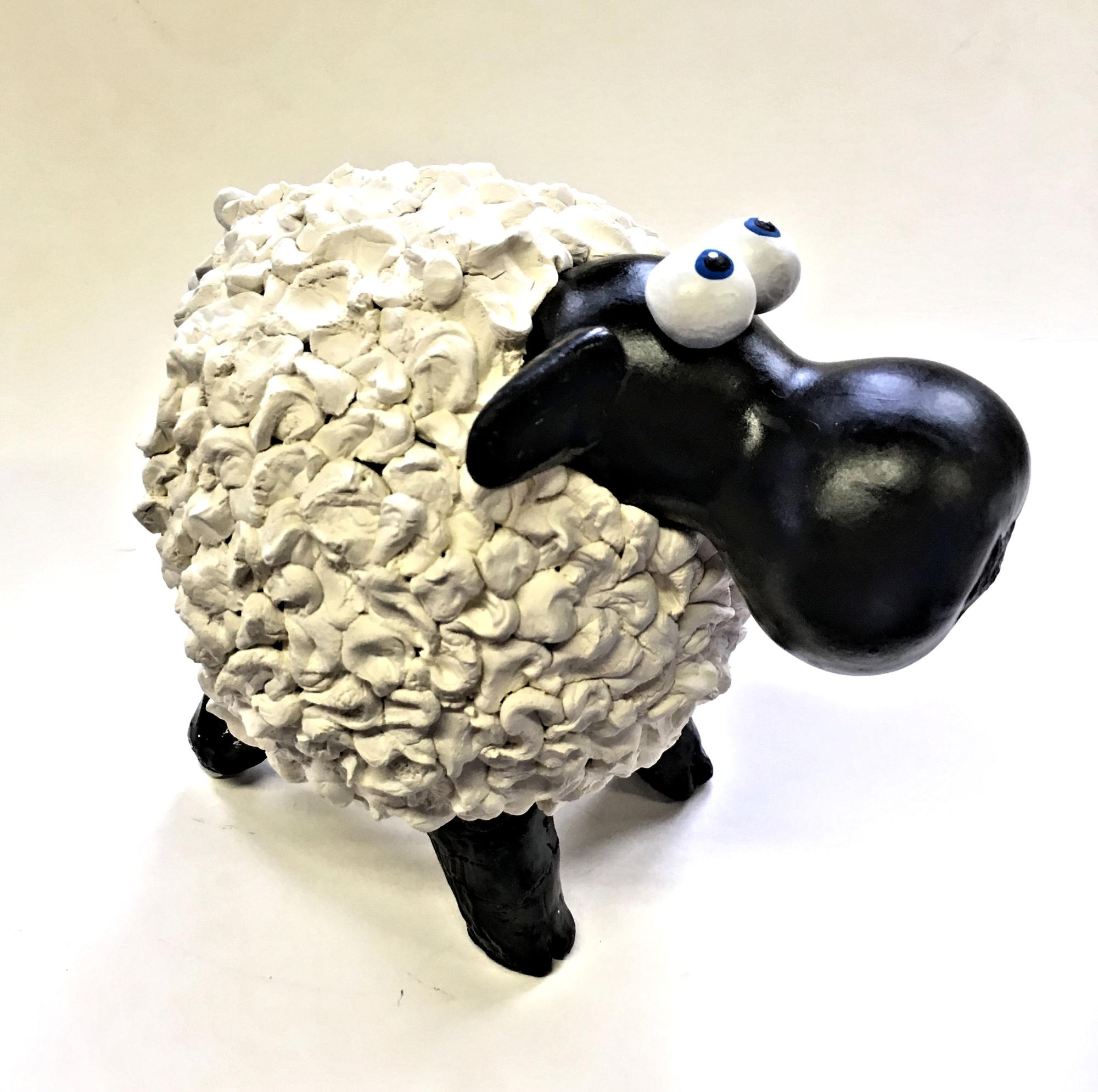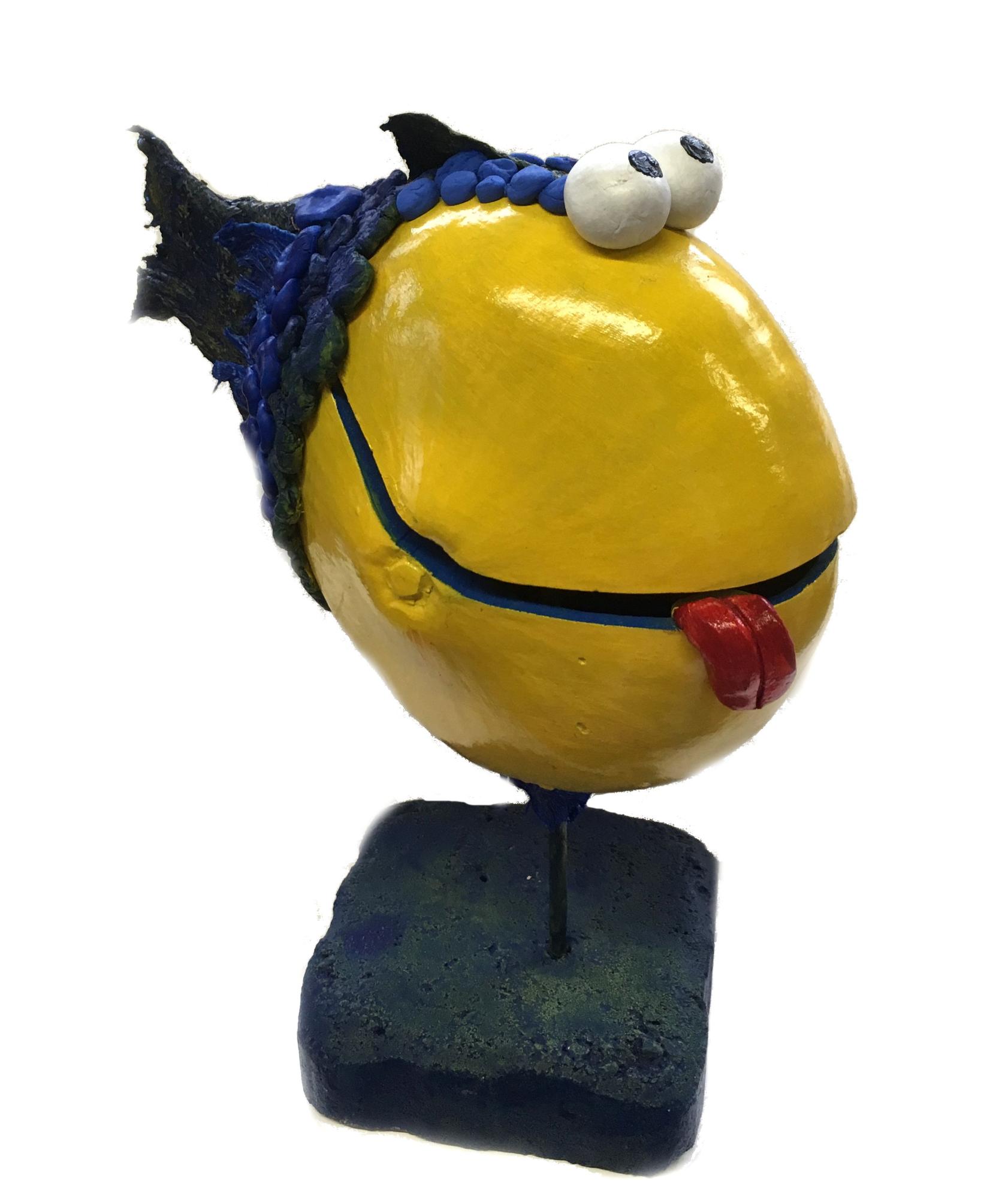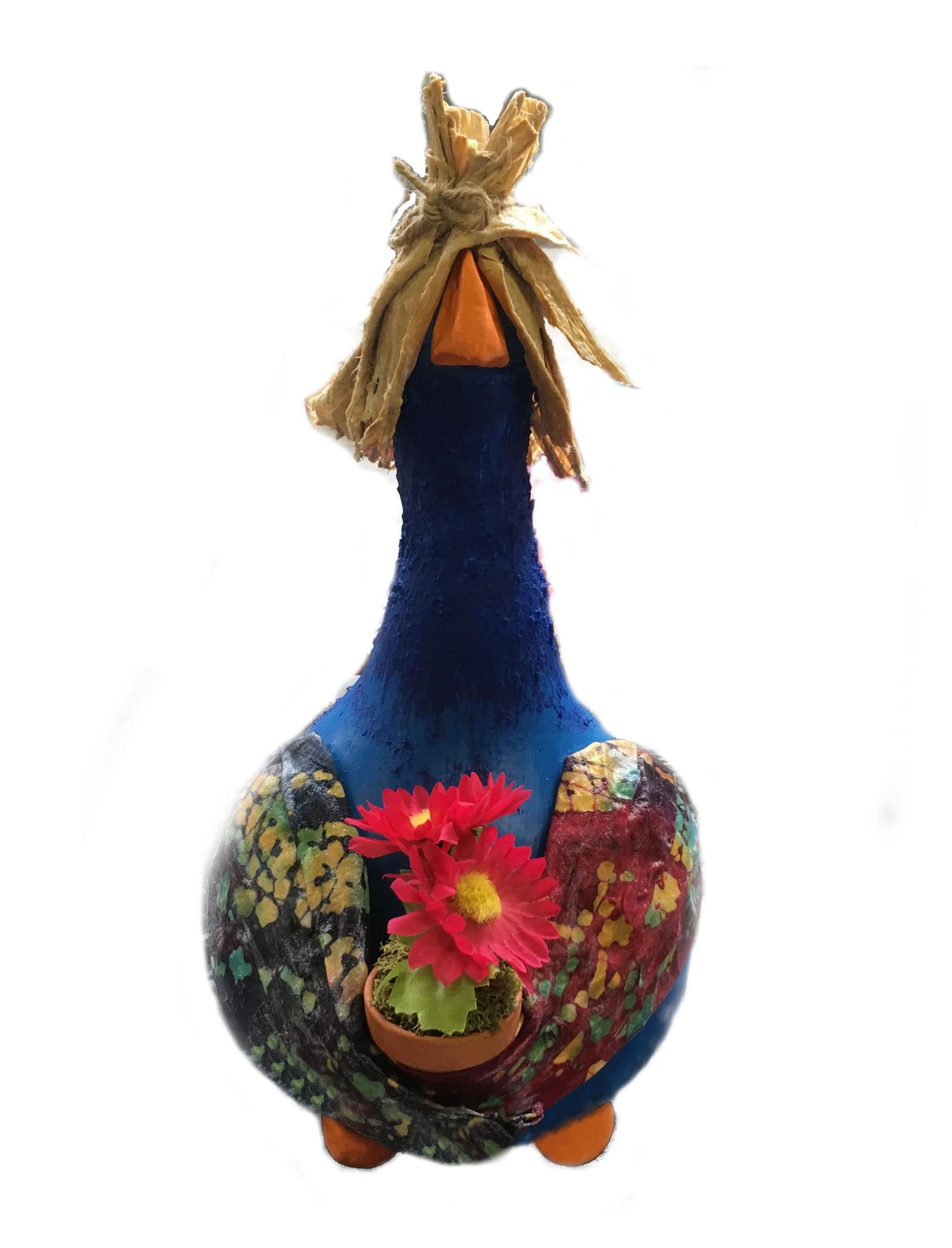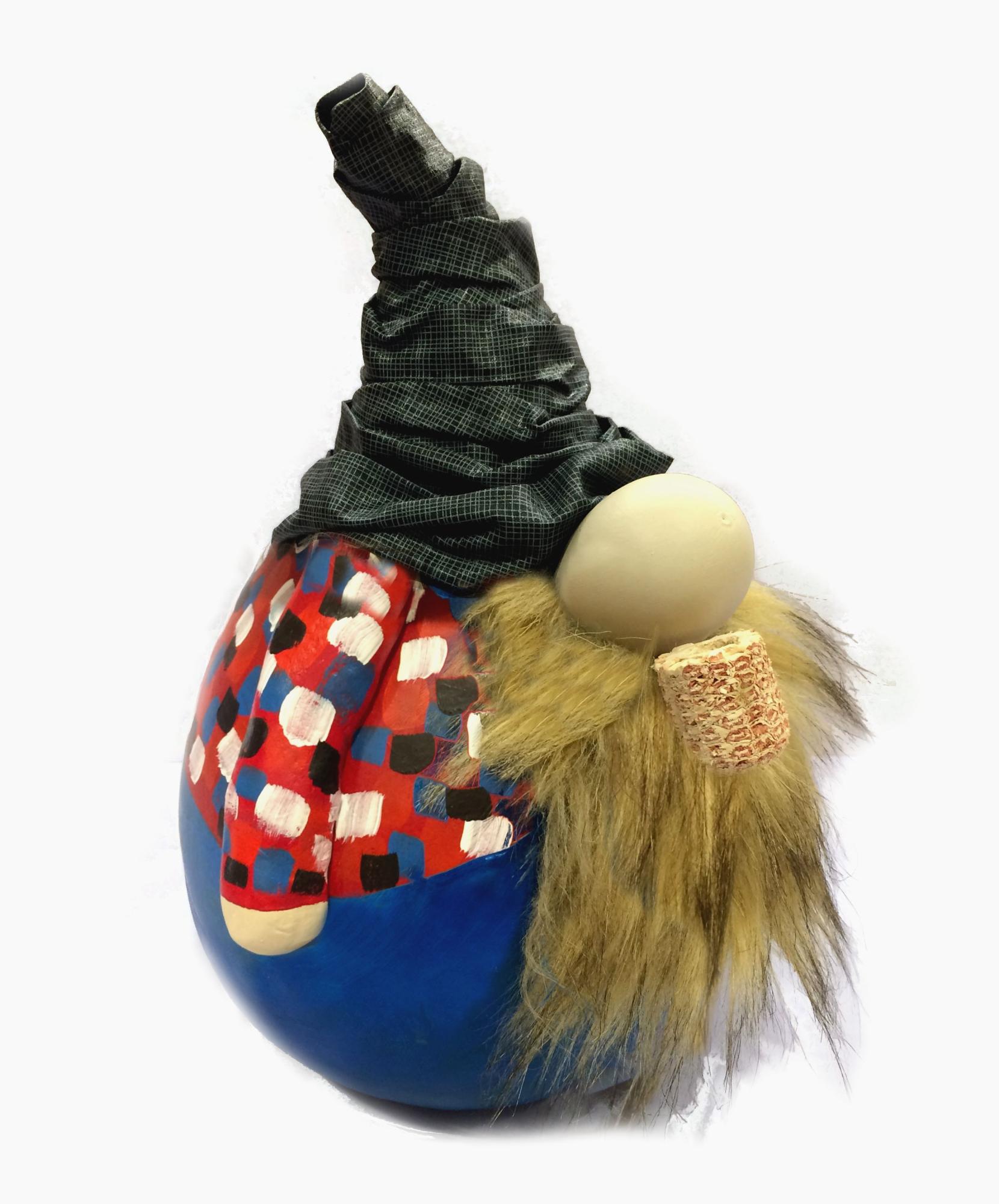 Powertex & Gourds, Oh My!
Join us for the 2018 Gourd Gathering in Beautiful Cherokee, NC

May 31st- June 3rd, 2018
Cherokee Fairgrounds 545 Tsali Blvd, Cherokee, NC 28719

Learn fun and fantastic hands on skills using Powertex textile hardening, Stone Art Powder, Easy 3D Flex, Paper Deco Fiber and a multitude of other mixed media techniques.
Join us for a full weekend of adult play time.
Powertex supplies, raw gourds and a many other gourd
making supplies will be available on site.
These classes will be offered by artist Susan P Crowe starting
Friday June 1st - Sunday June 3rd:
Friday AM: Little Miss Sunshine Gourd Doll with Powertex
Friday PM: Happy Fish Gourd Art With Powertex
Saturday AM: Gourd - A - Billy Mountain Gnome With Powertex
Saturday PM: Blue Bird of Happiness with Powertex
Sunday AM: Gourdon the Sheep With Powertex Easy 3D Flex
Classes are filling up!