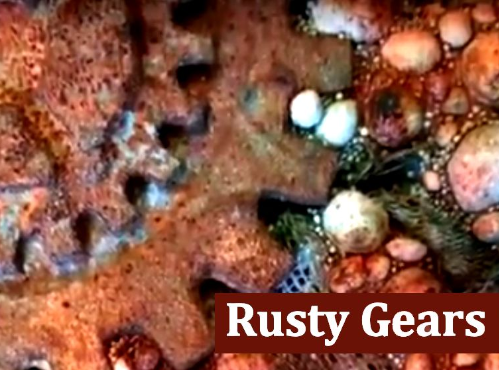 New-
Rusty Powder Effects & 3D Balls

Add rust patina to canvas, sculptures, wood chip board & more
Watch Kirsten van Miltenburg & other international artists create with powertex
Build With Powertex

Building sculptures, decor and yard art is easy with Powertex. Simple materials from the home and studio can be used to sculpt and create amazing works of art.
Transfer Images With Powertex

Transfer images to canvas, paper, fabric, ceramic and Powertex treated surfaces.
Regine Dossche - Powertexcreations
Have Questions about Powertex?
Would you like to host a Powertex Art workshop with your own group?
Need Help with a project?
Not sure what you should order?
I'll be glad to help!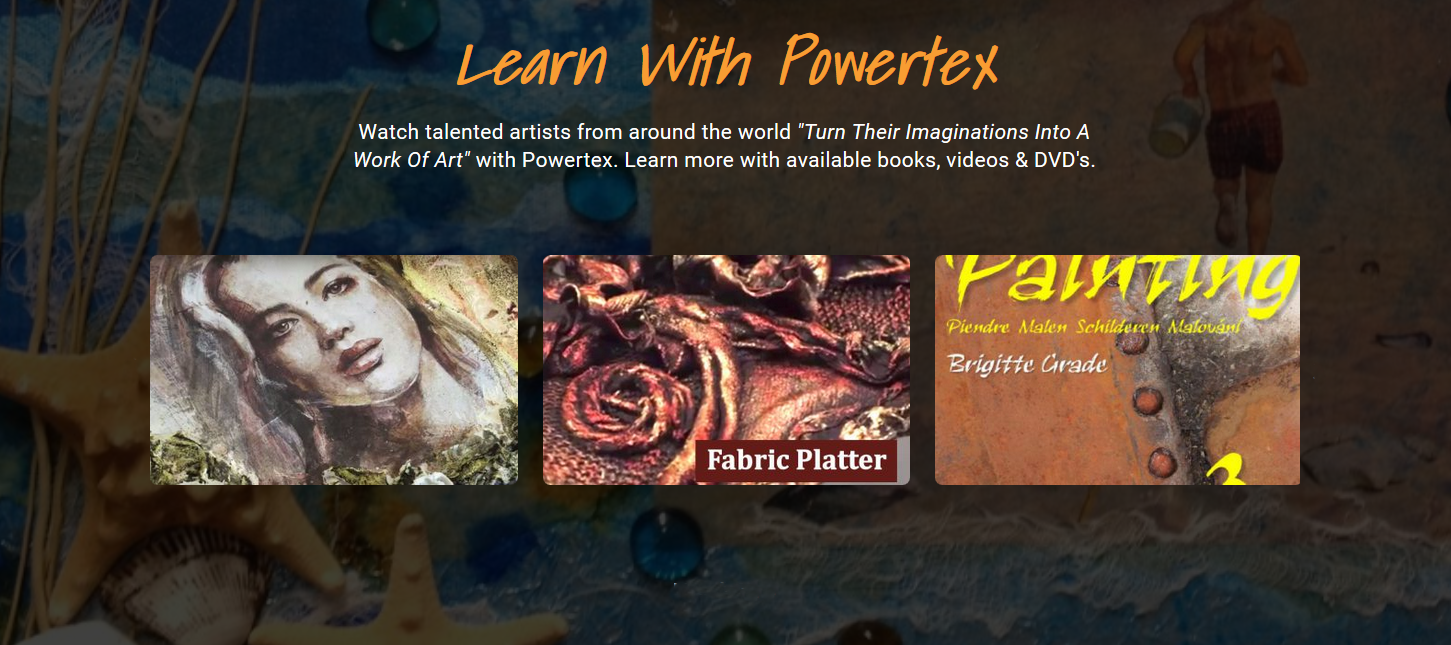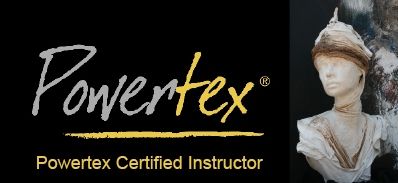 Powertex & Gourds, Oh My!
Thank you for all the wonderful artists who joined us for the 2018 Gourd Gathering in Cherokee, NC



Time For Some Summertime Fun With Powertex!
Are you an art doll and figure artist? Be inspired by all the things you can do with Powertex . . .
"Kai, Keeper of the Birds" was made using a beautiful metal bird cage, wire, paper clay, Powertex textile hardener on fabric, Paper Deco, natural moss and accent elements. Just imagine what you can create too!

Get your imagination on and join us after a short summer break for new ideas and projects.
Our store will be temporarily closed from June 9 - 25th. Be back to play soon, so get ready!